What's My 2023 Tax Bracket?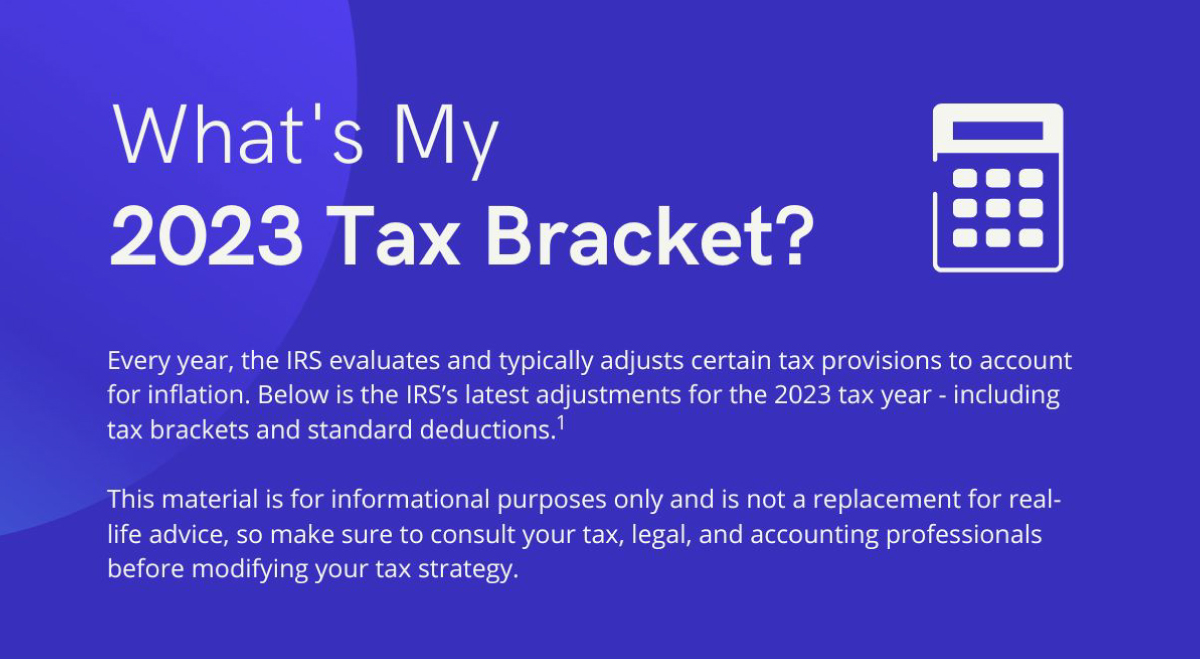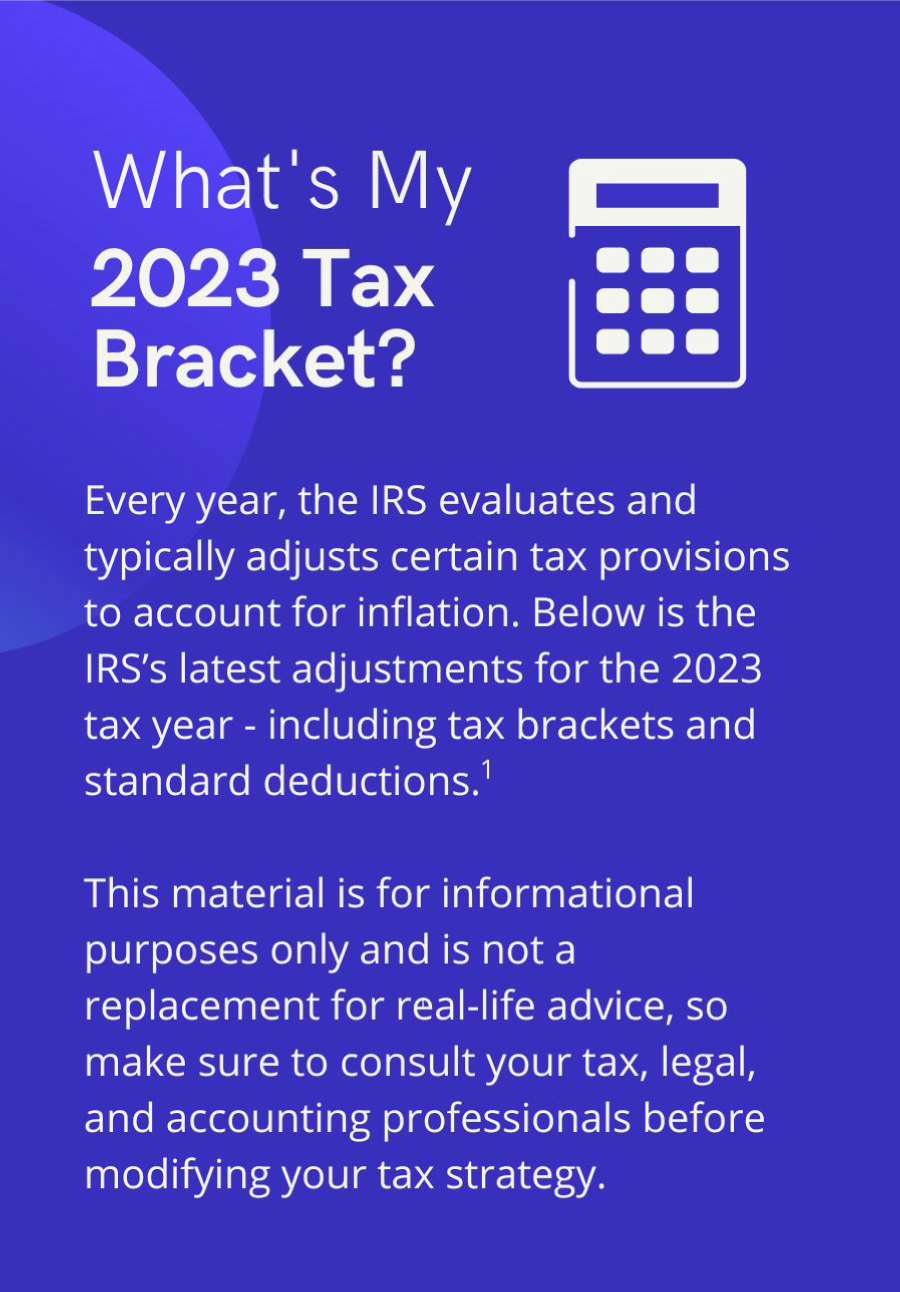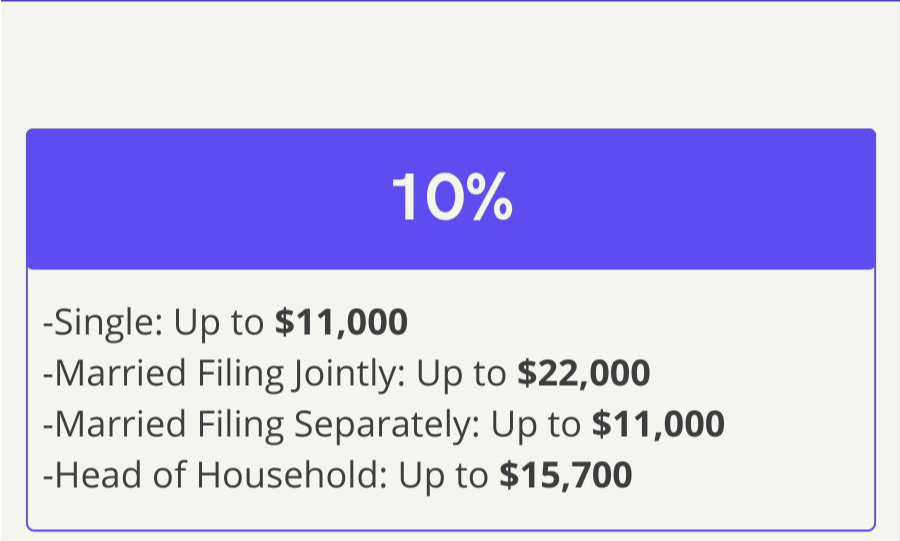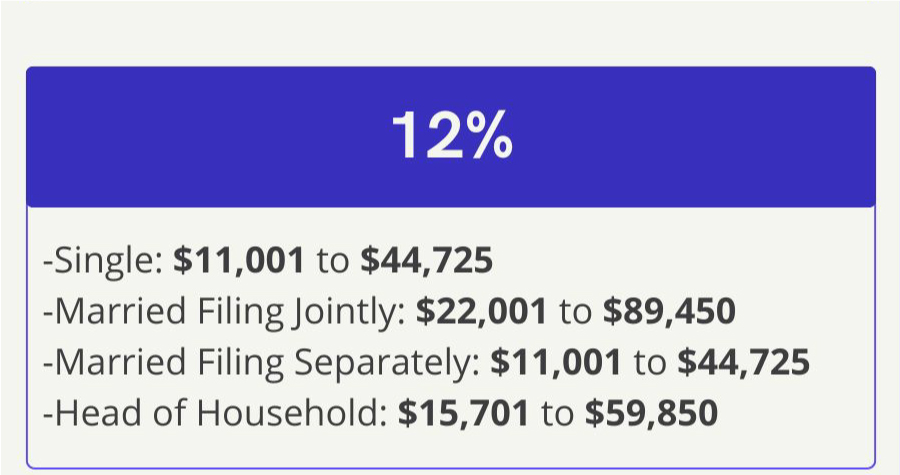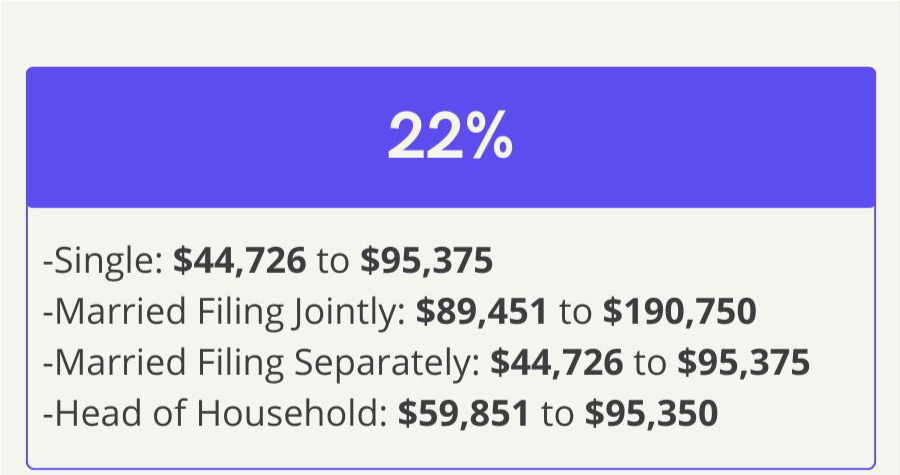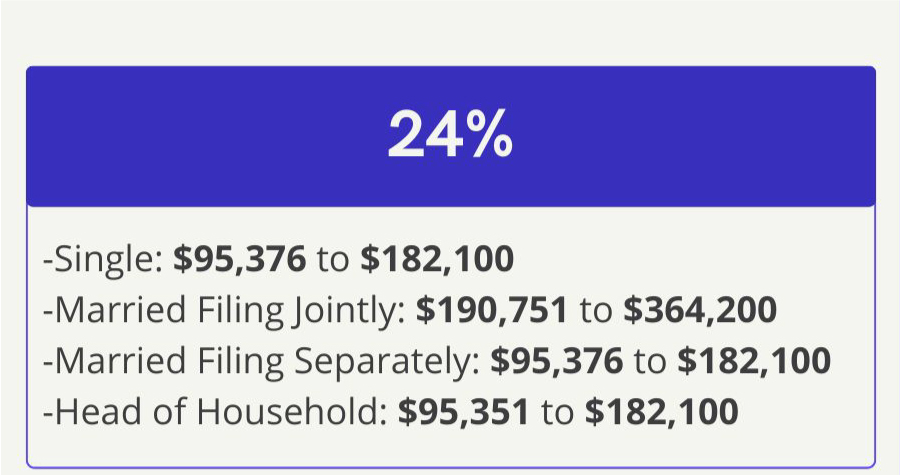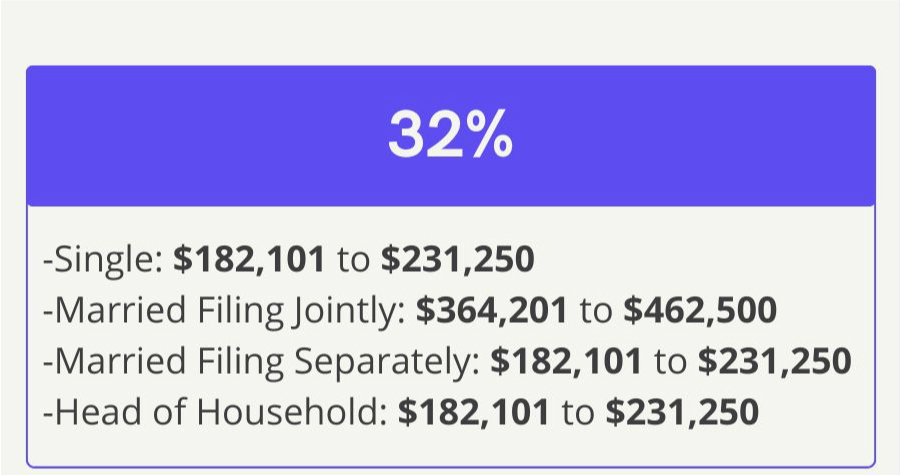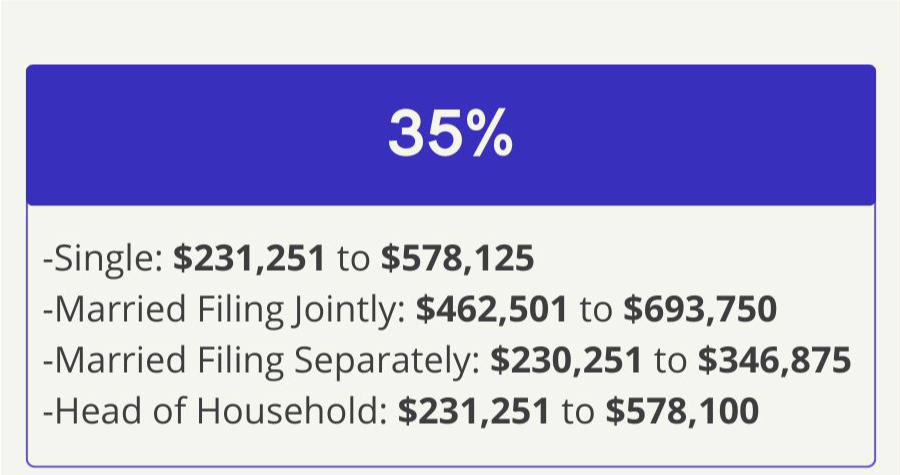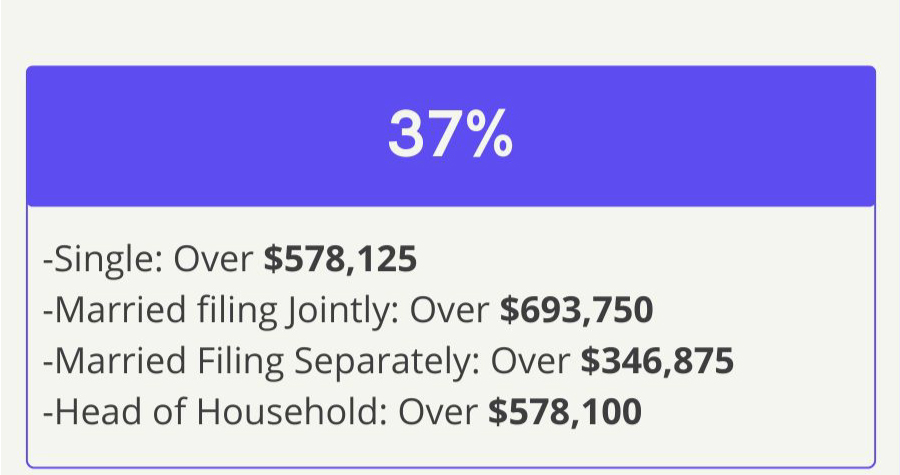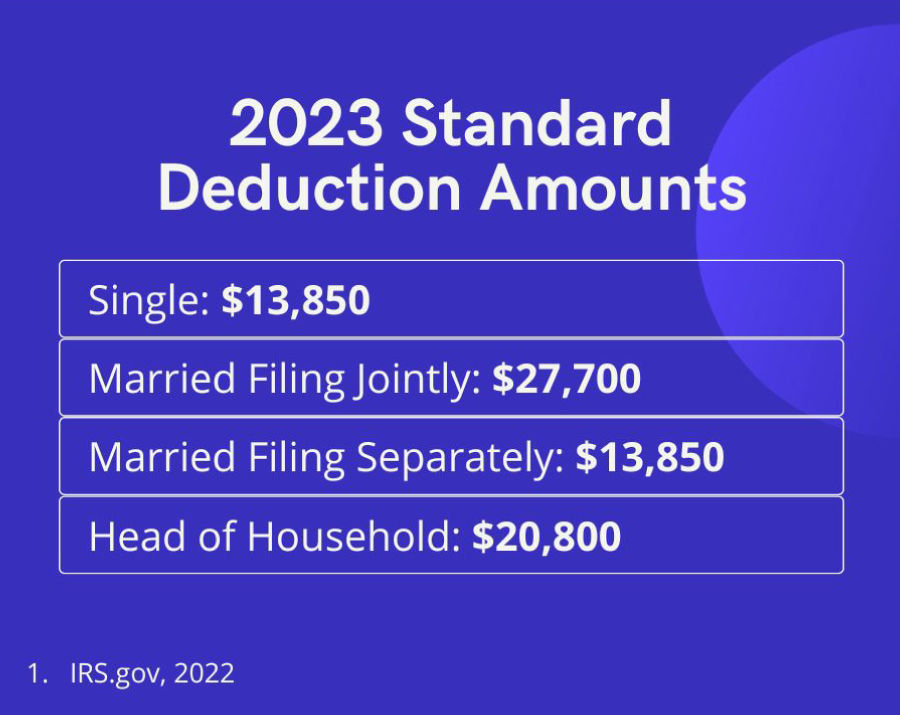 Related Content
No one knows when the next recession will hit, but there are things you can do to prepare for it
Your liability for damages that occur when a tree on your property falls on your neighbor's property is not clear cut.
How Medicare can address health care needs in your retirement strategy.