Bull & Bear Markets: A Timeline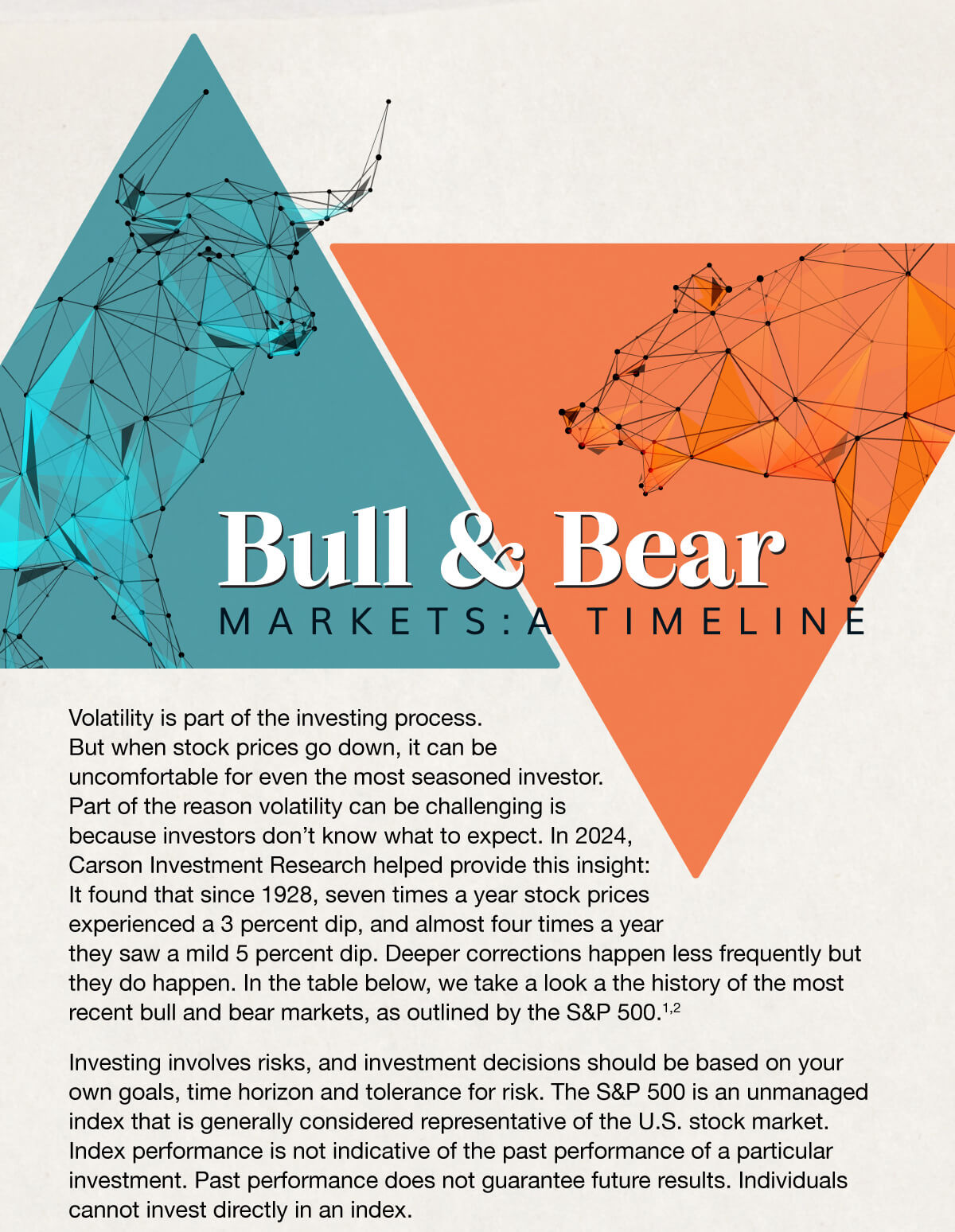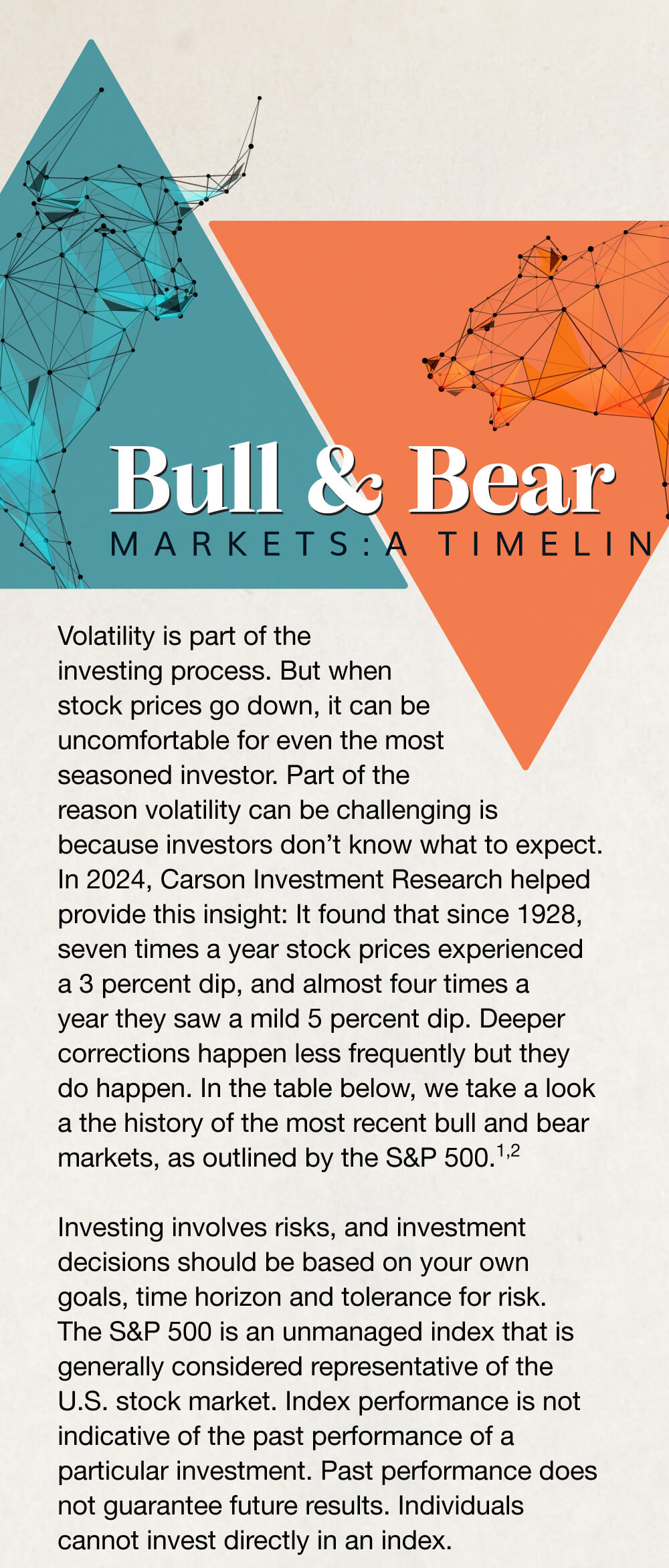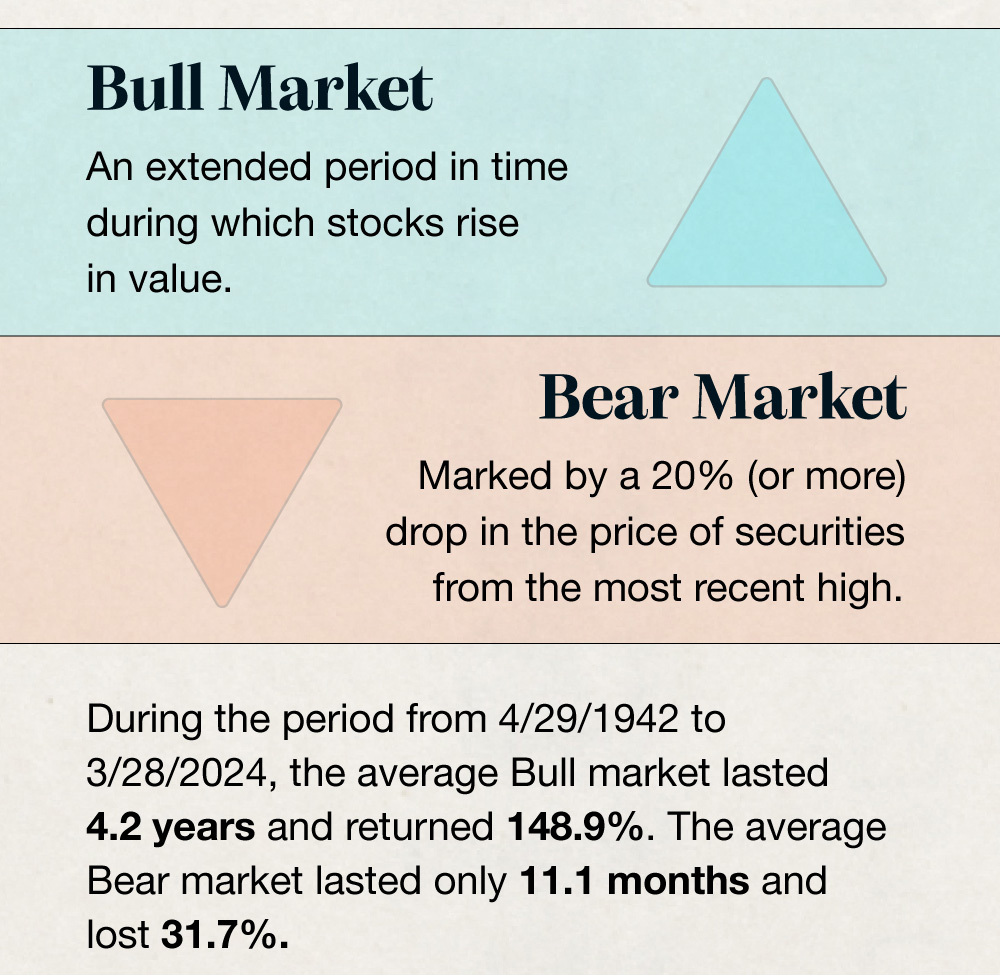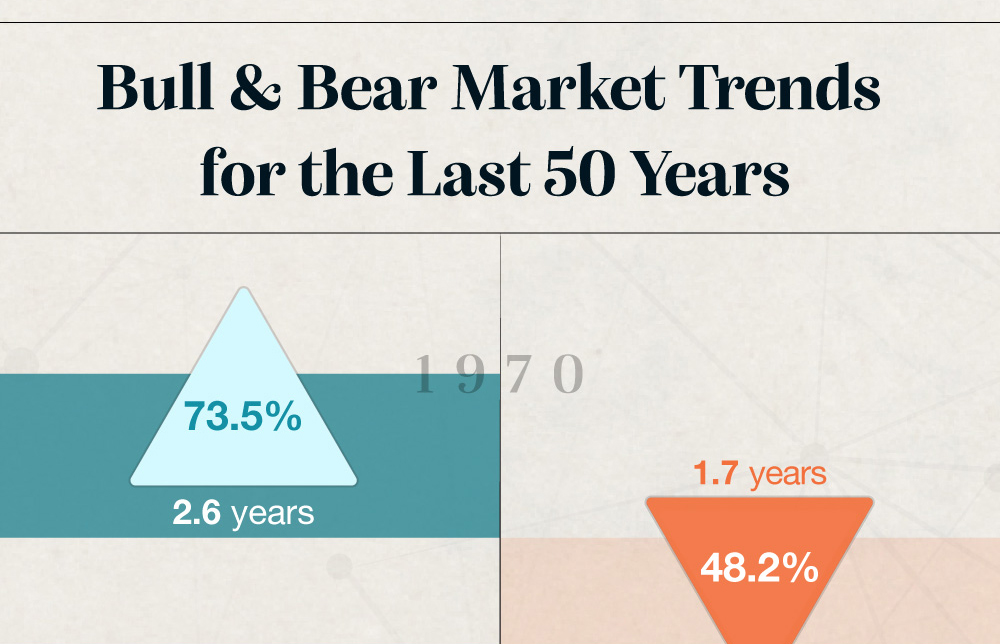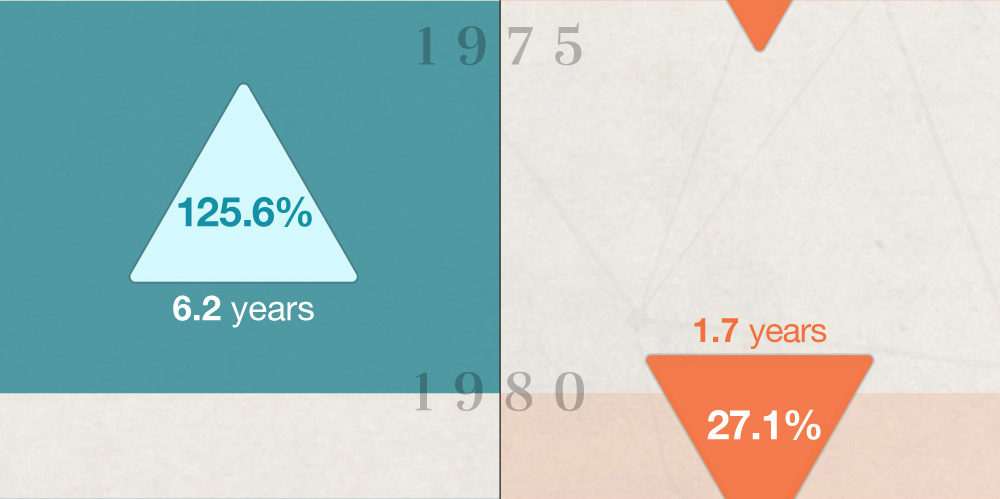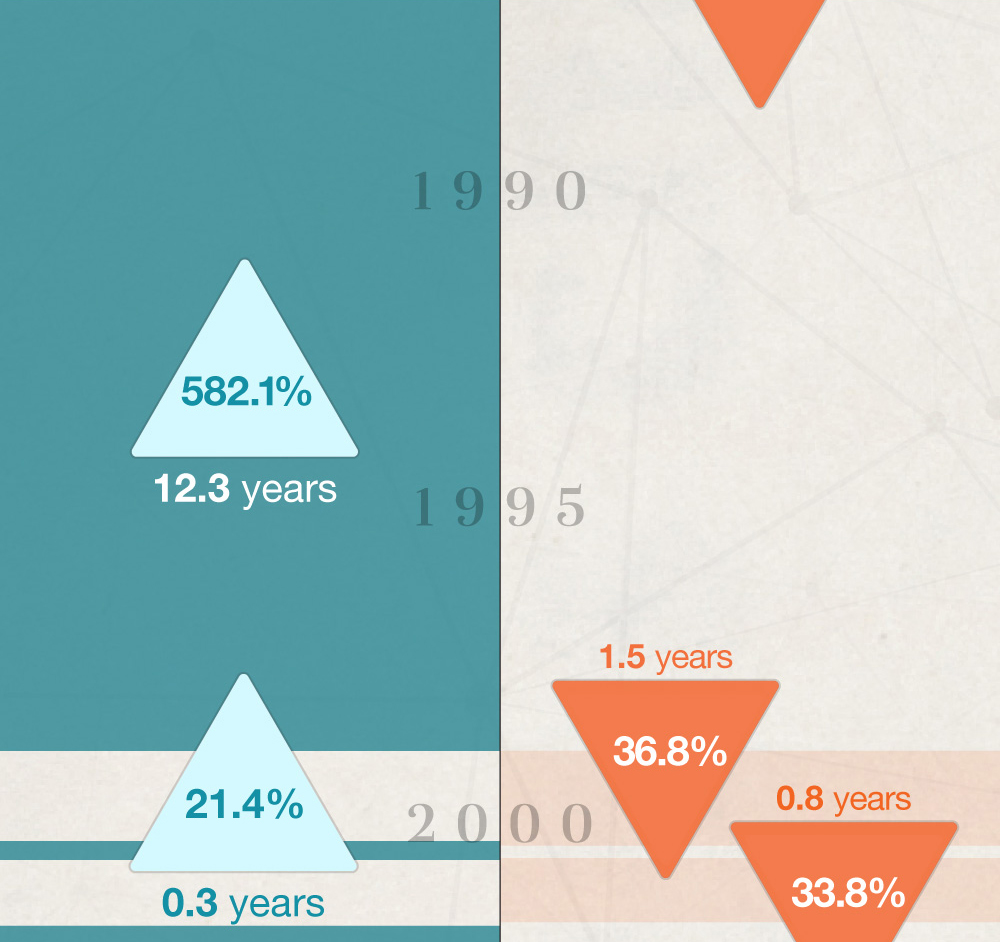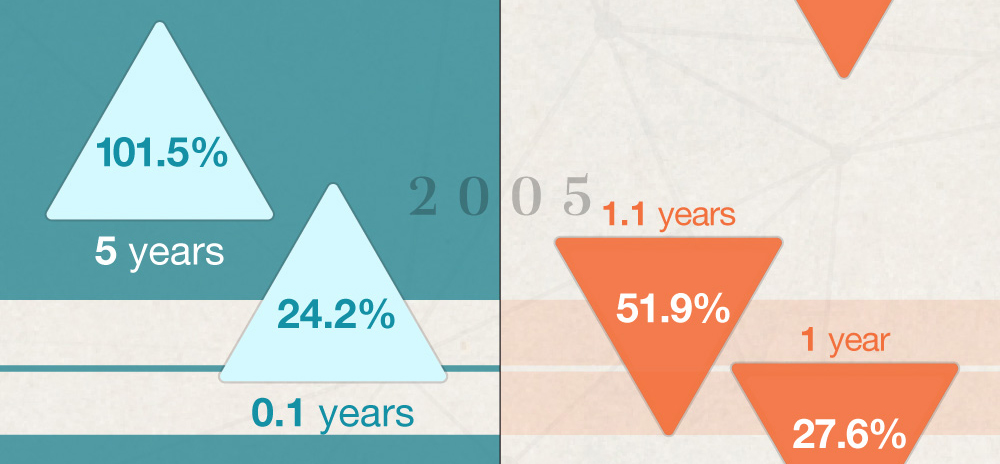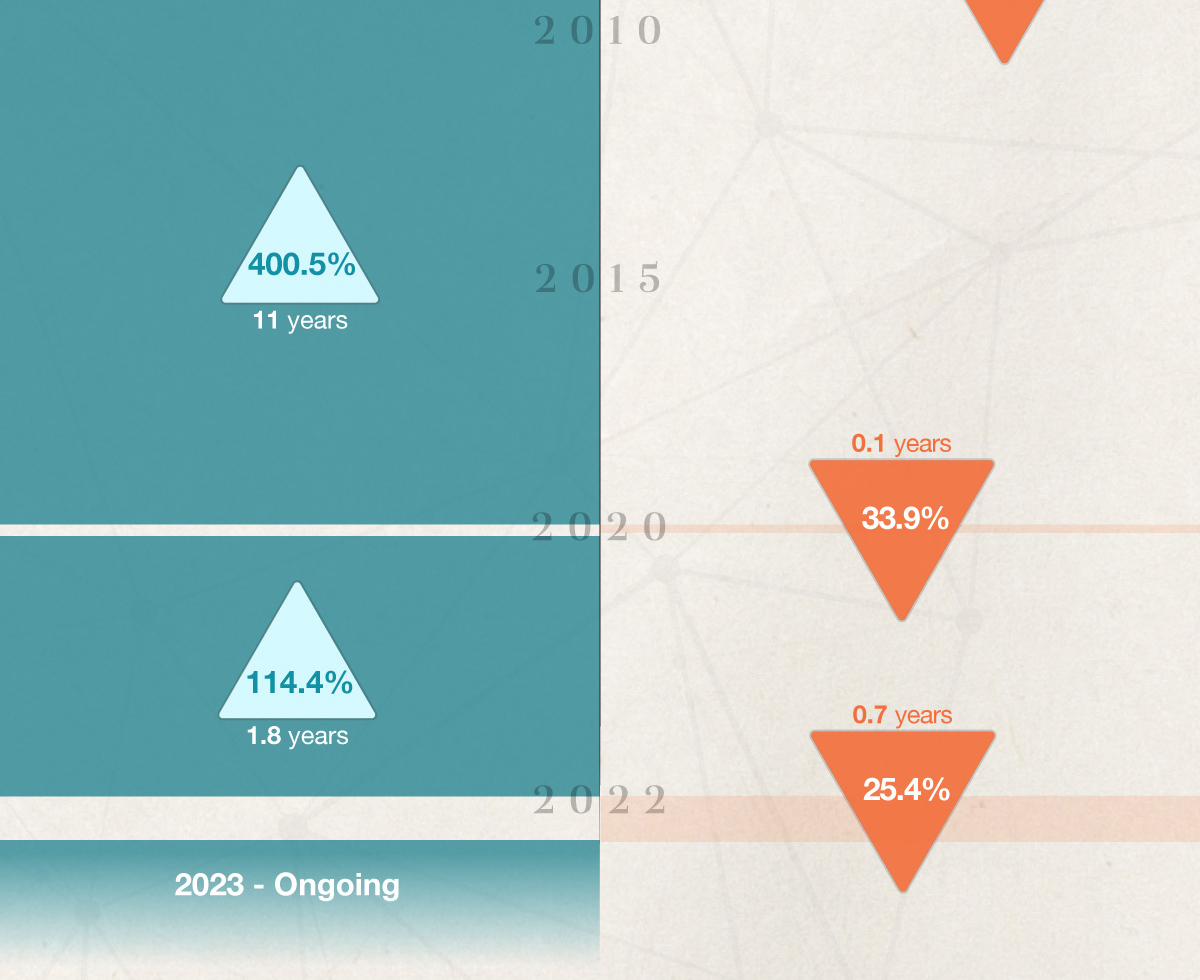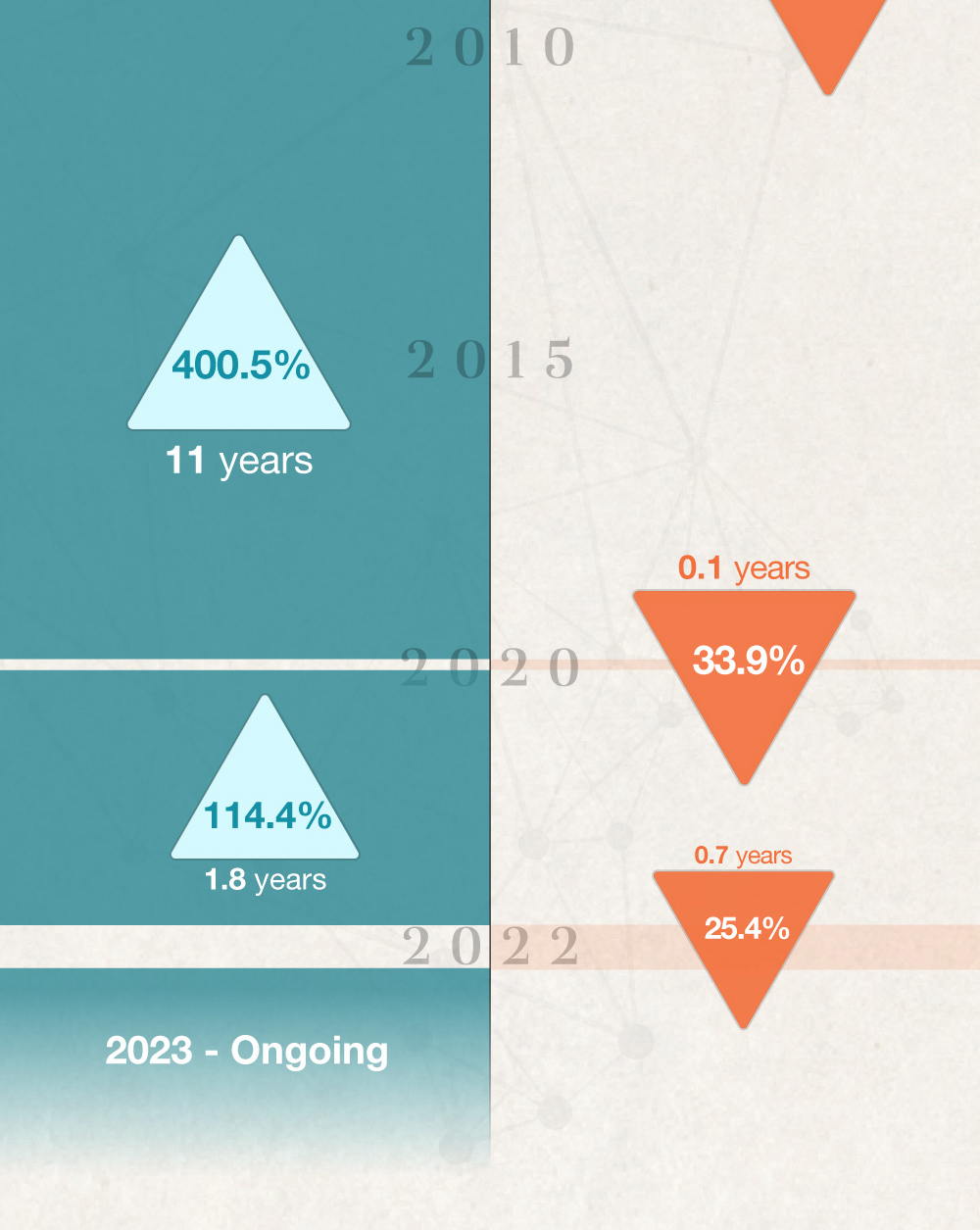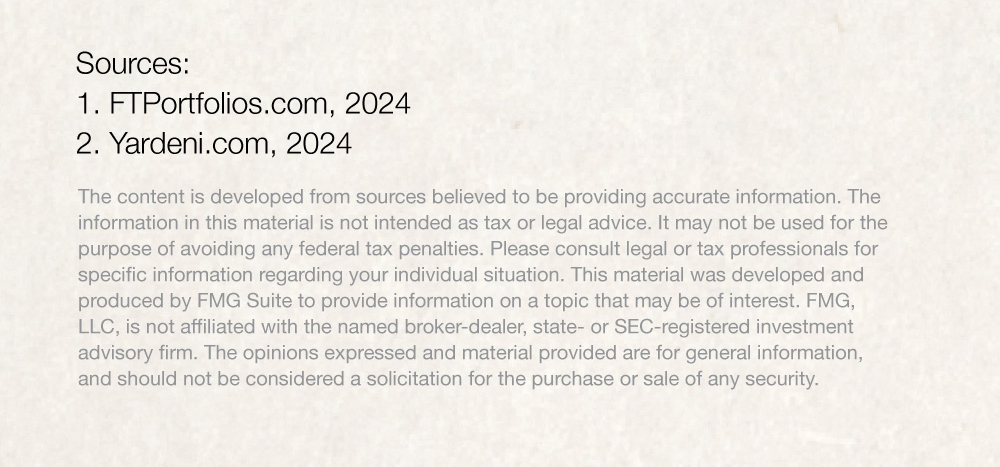 Related Content
Use this calculator to better see the potential impact of compound interest on an asset.
Pundits go on and on about how "terrible" or "wonderful" annuities are, but they never talk about whether annuities are right.
Use this calculator to estimate your net worth by adding up your assets and subtracting your liabilities.